Memorial Pet Casts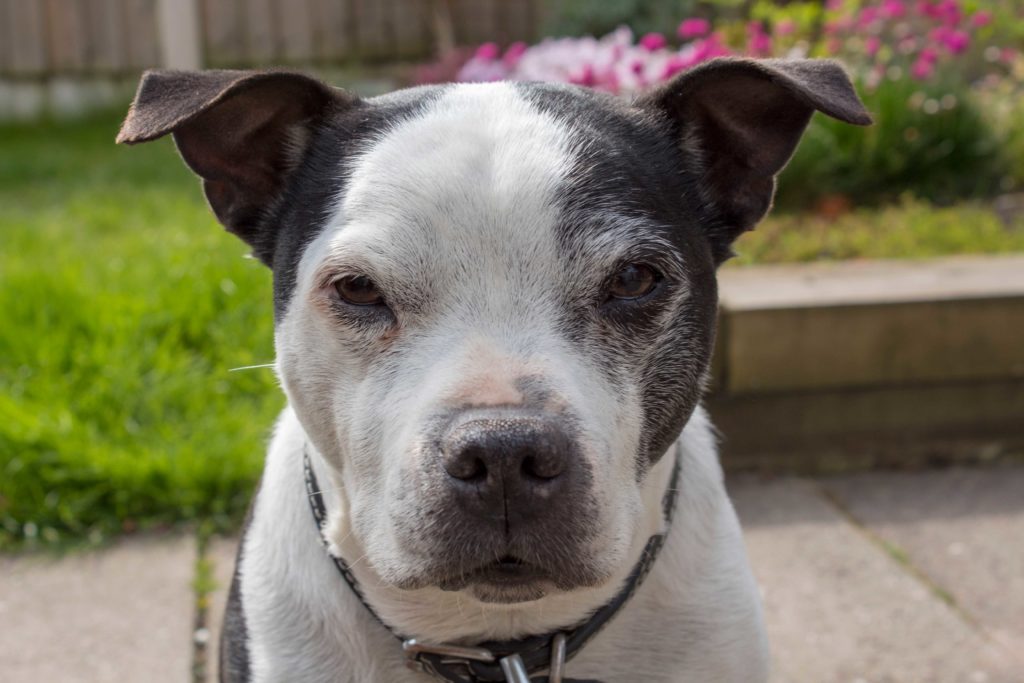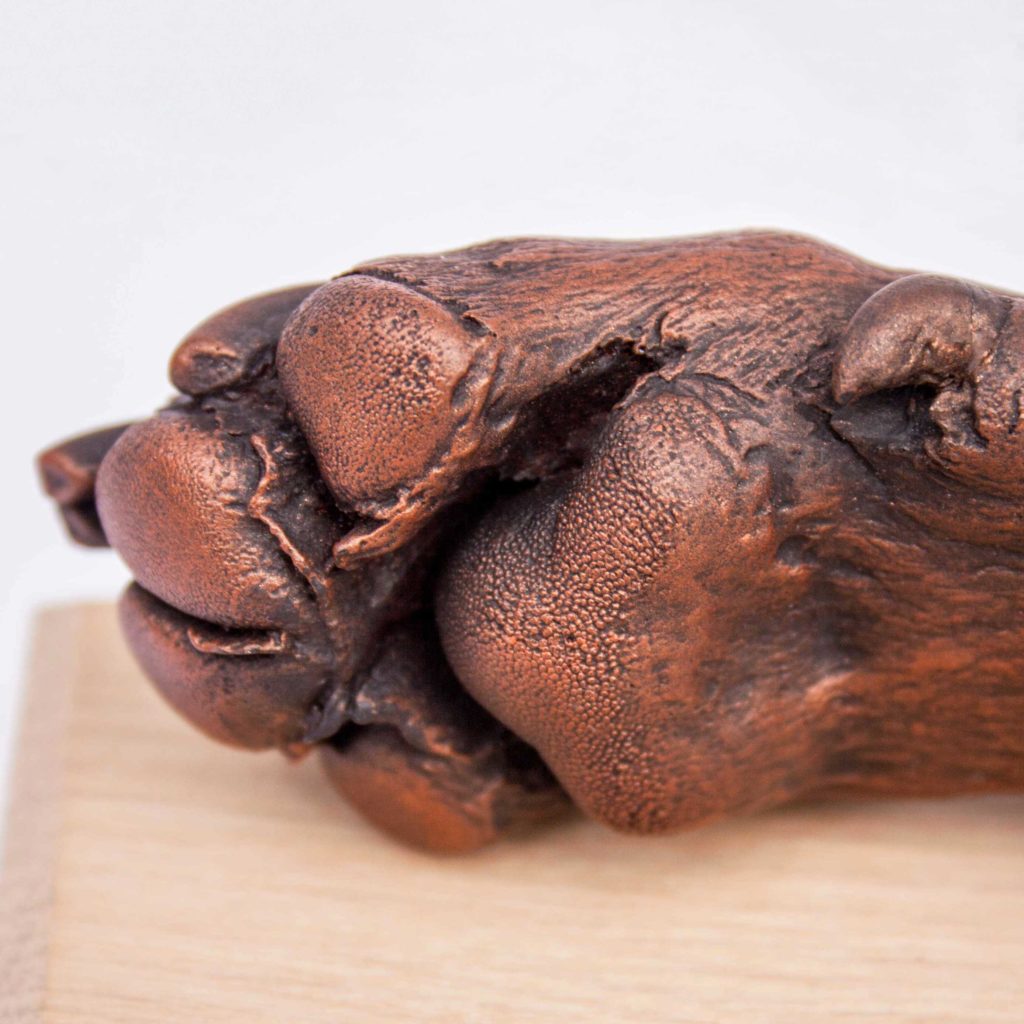 A Lasting Tribute To Your Beloved Pet
Here at Treasured Memories, we understand that our pets are loved members of the family. Loosing a loving pet is heartbreaking, leaving a vacuum in our lives. This is the drive behind our pet casting service, allowing you to have a precious memorial to cherish.
We currently offer a posthumous casting service for pets, liaising directly with local vets on your behalf. All you need to do is get in touch and we will do the rest.
Please bear in mind that this is a time sensitive service and needs to be treated as such.