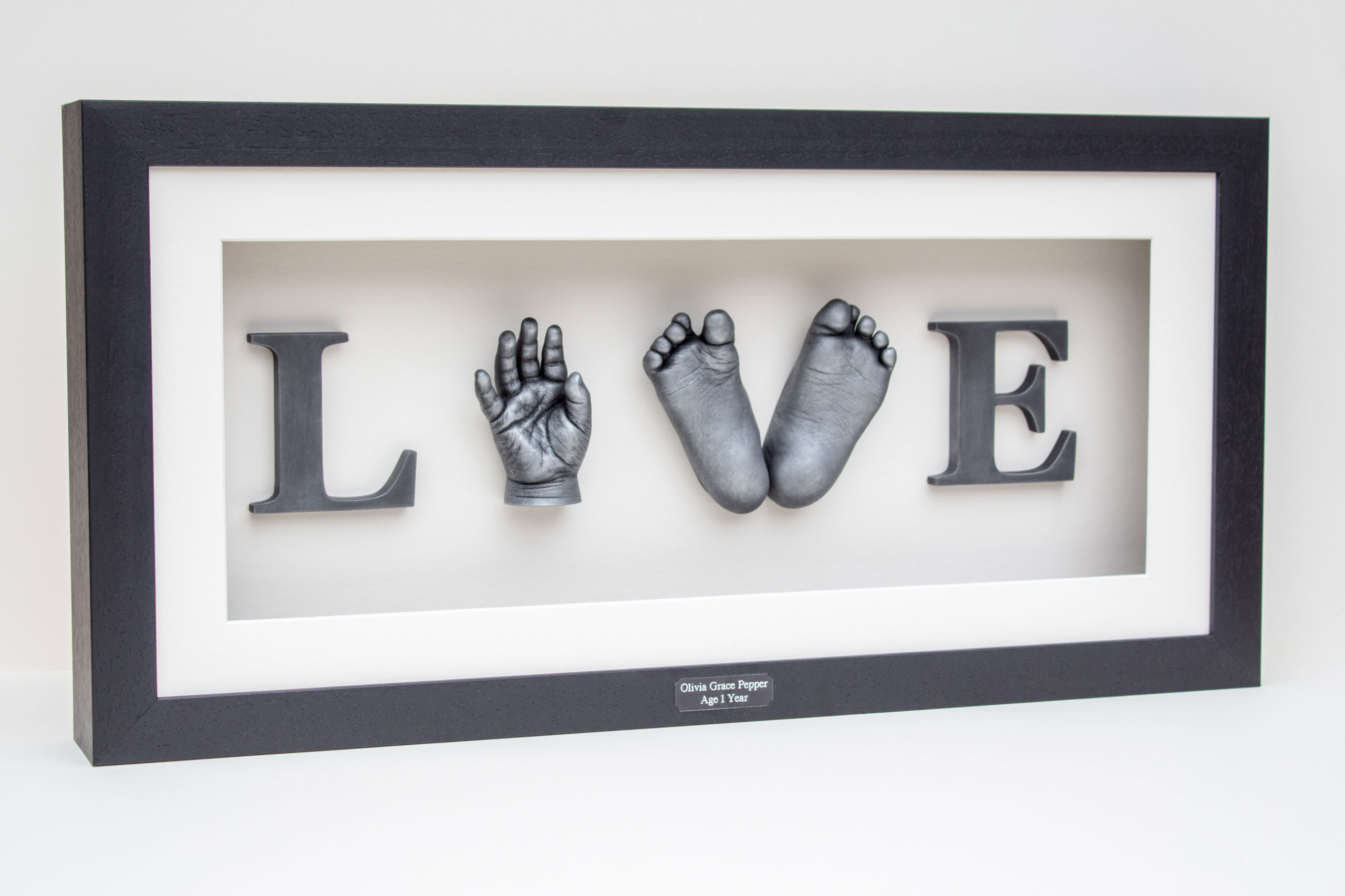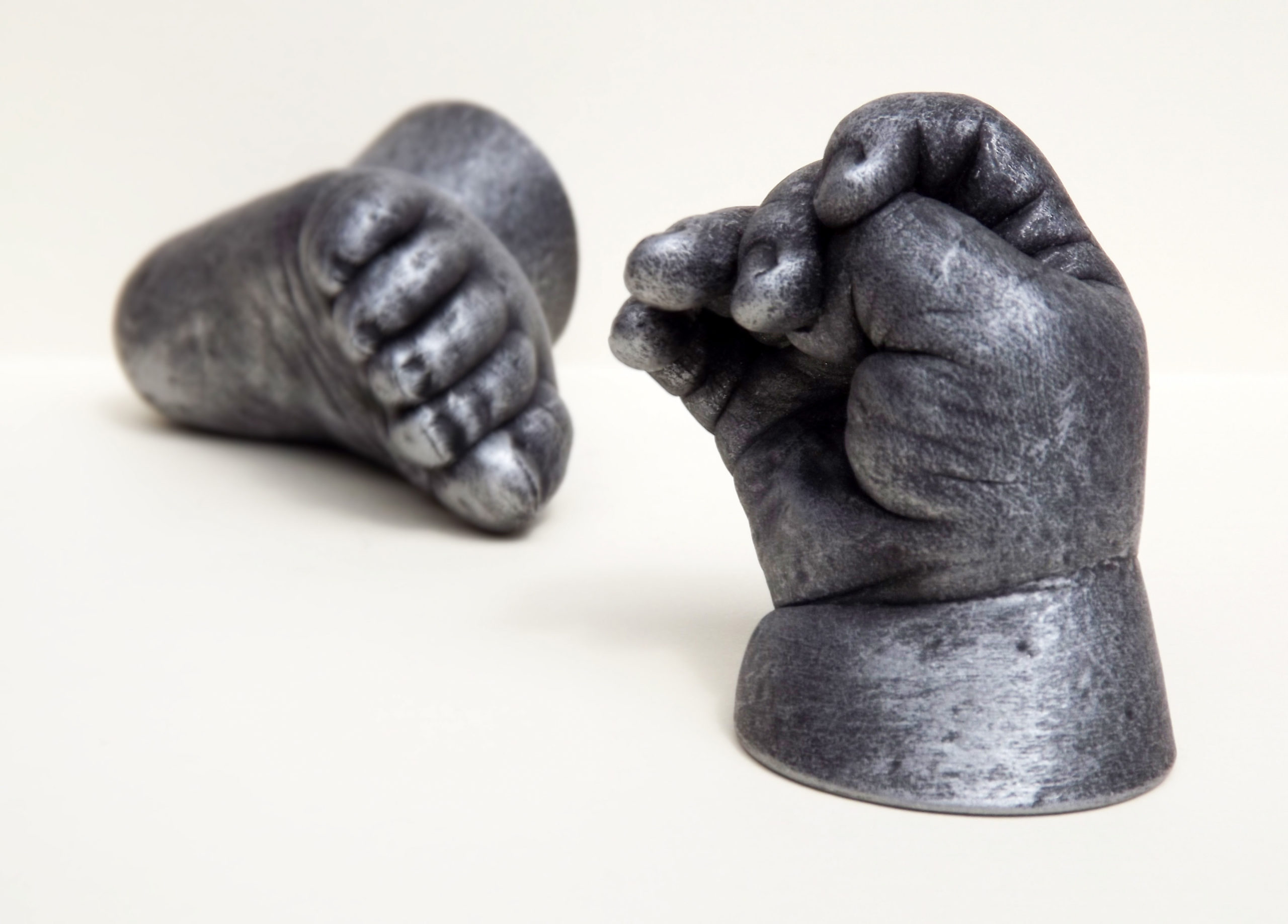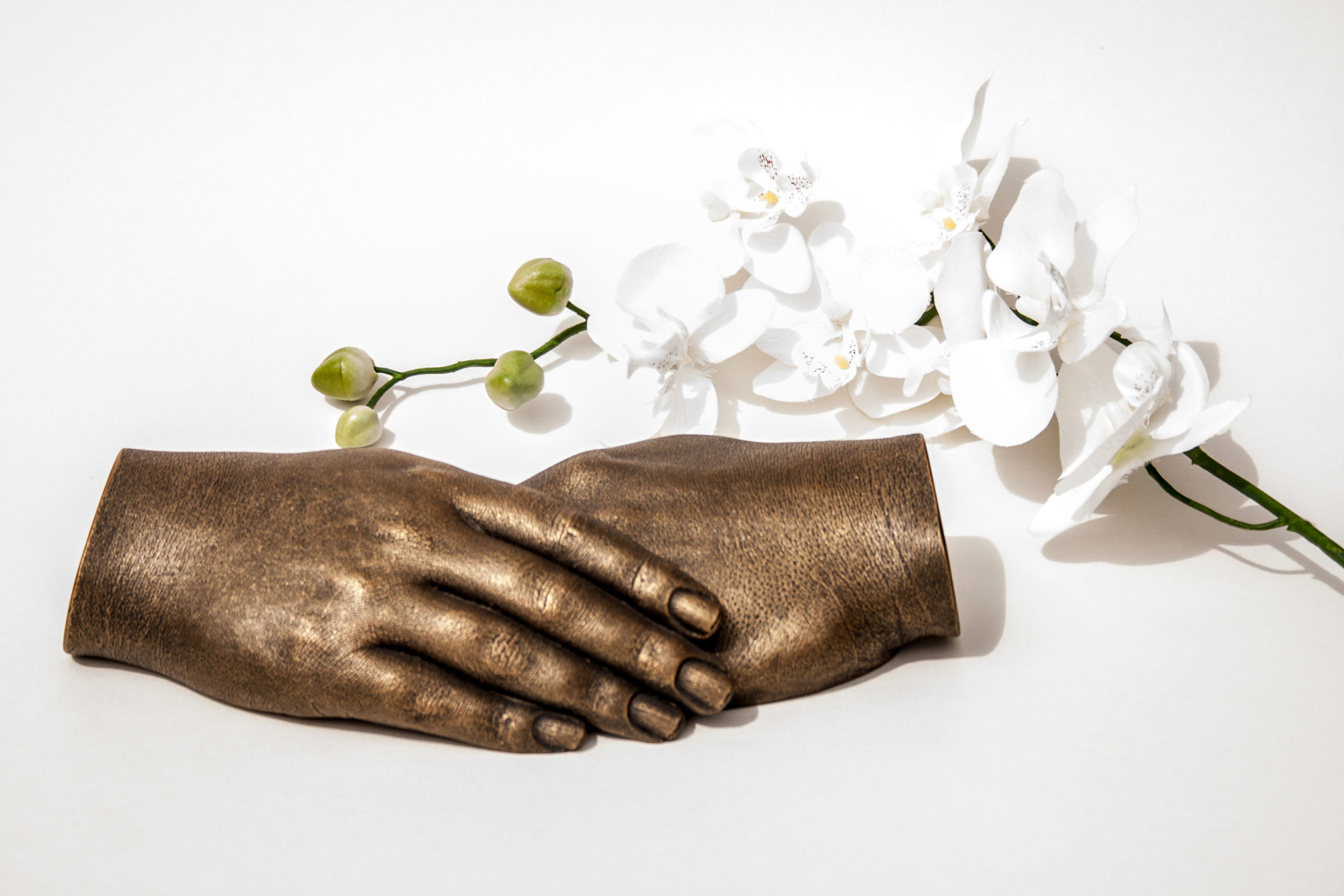 Life casting is an amazing way to make an exact copy of an external body part, usually children's hands or feet to keep as a precious memory, captured permanently in a variety of different compounds ranging from high quality gypsum to a variety of precious metals.
The perfect addition to your home
All our stunning 3d casts are suitable from birth onwards and are made using only the finest quality materials available to us. This ensures your finished casts are of the finest quality available and will last for years to come. We offer our baby hand and foot casts in a variety of different colours and mount them in several different ways. Whether you choose to have your casts as free standing statues or in one of our deluxe handmade frames, the quality and detail is paramount.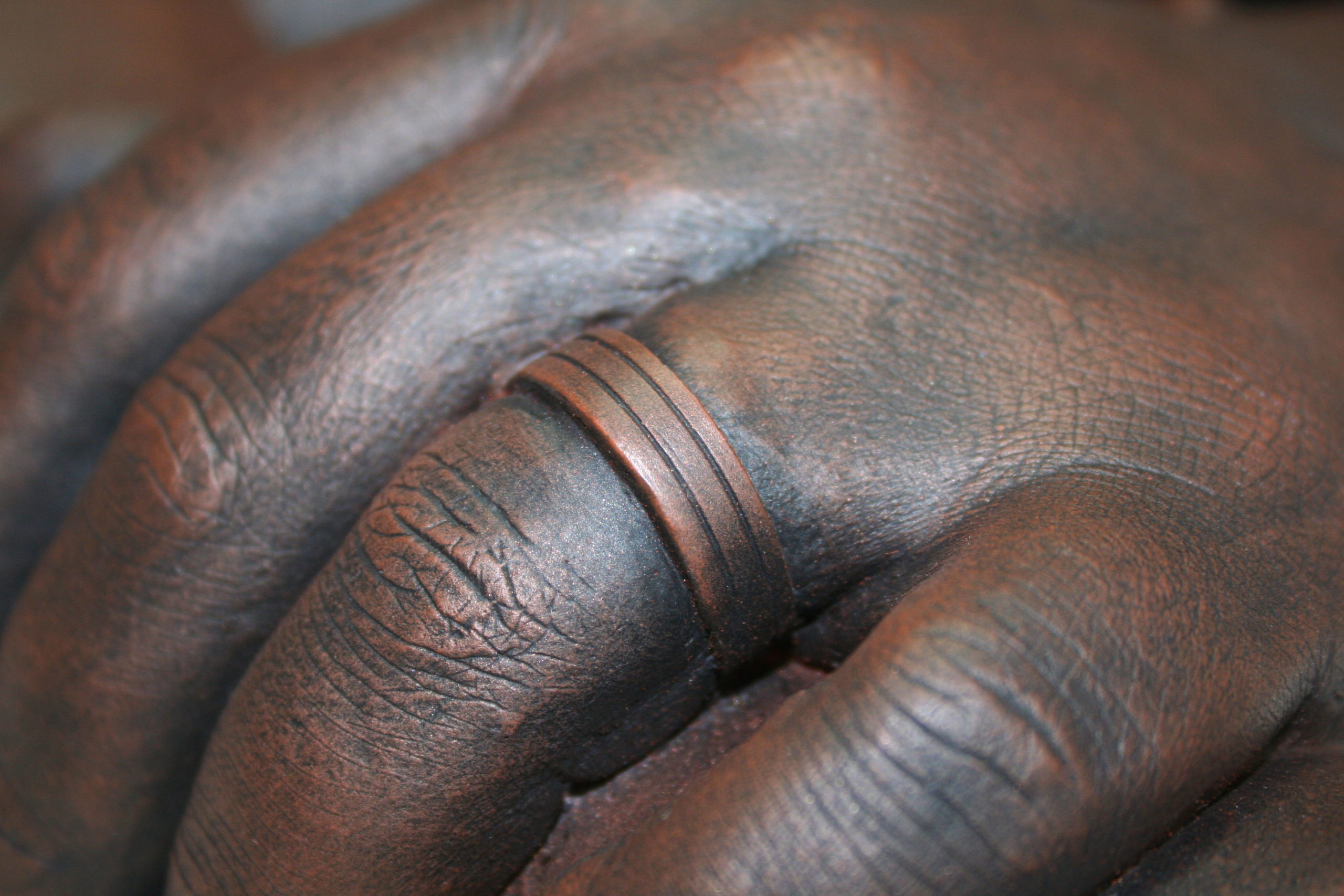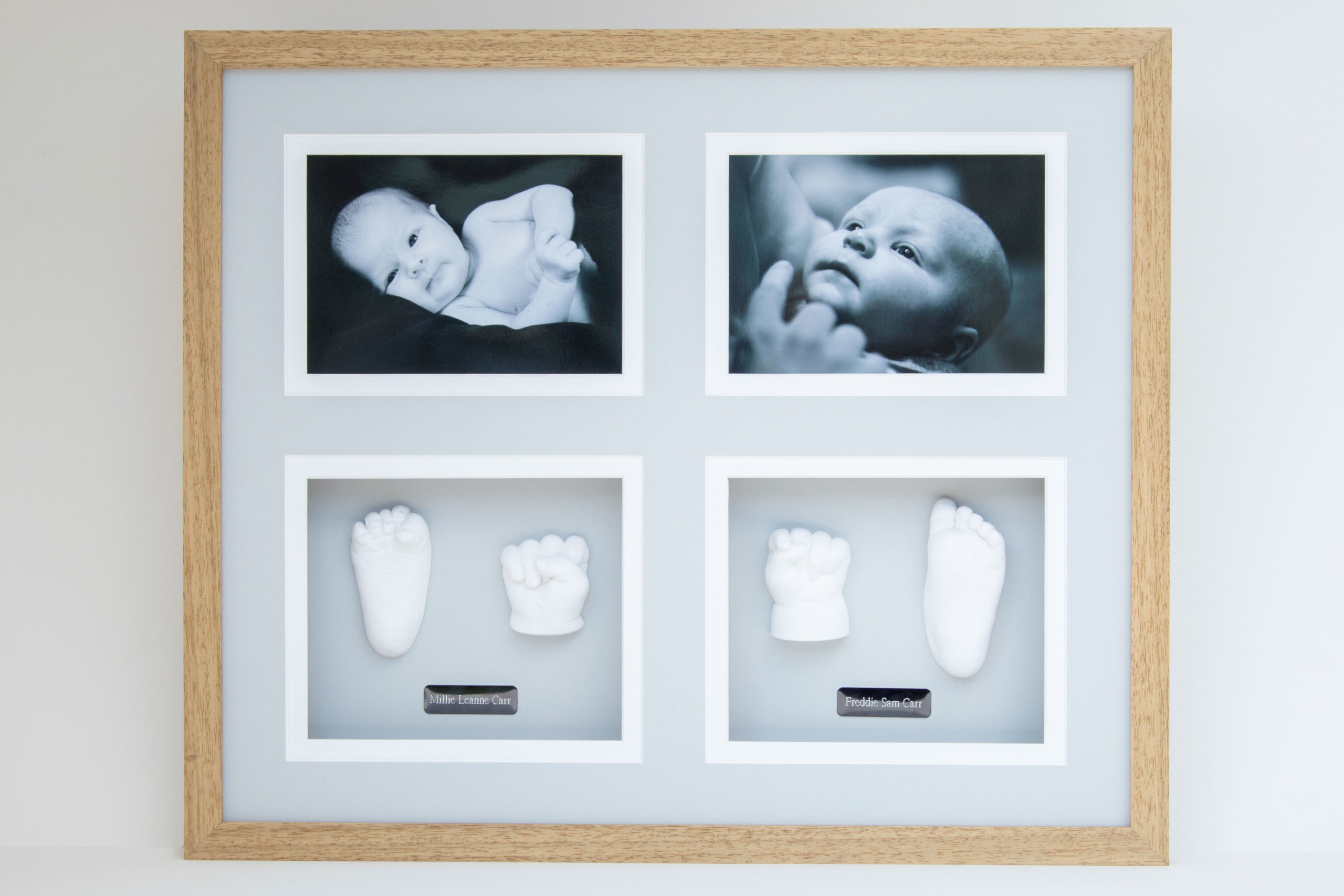 All our cast jewellery is made using the lost wax technique using the latest materials combined with traditional craftsmanship. We transfer your hand / foot / fingerprints into the wax by hand, using our own top secret methods; the wax is then cast at a local foundry into a choice of precious metals.
This is the only time an outside company is involved in creating any of our products, as we unfortunately don't have our own foundry, yet…
When we receive the cast jewellery back from the foundry we then hand finish every piece ready for the optional hallmarking process. All of our hallmarked jewellery proudly carries our own registered mark and the mark of the London assay office, the oldest office in the country!
Only when each of these steps are complete is your bespoke cast jewellery ready for you.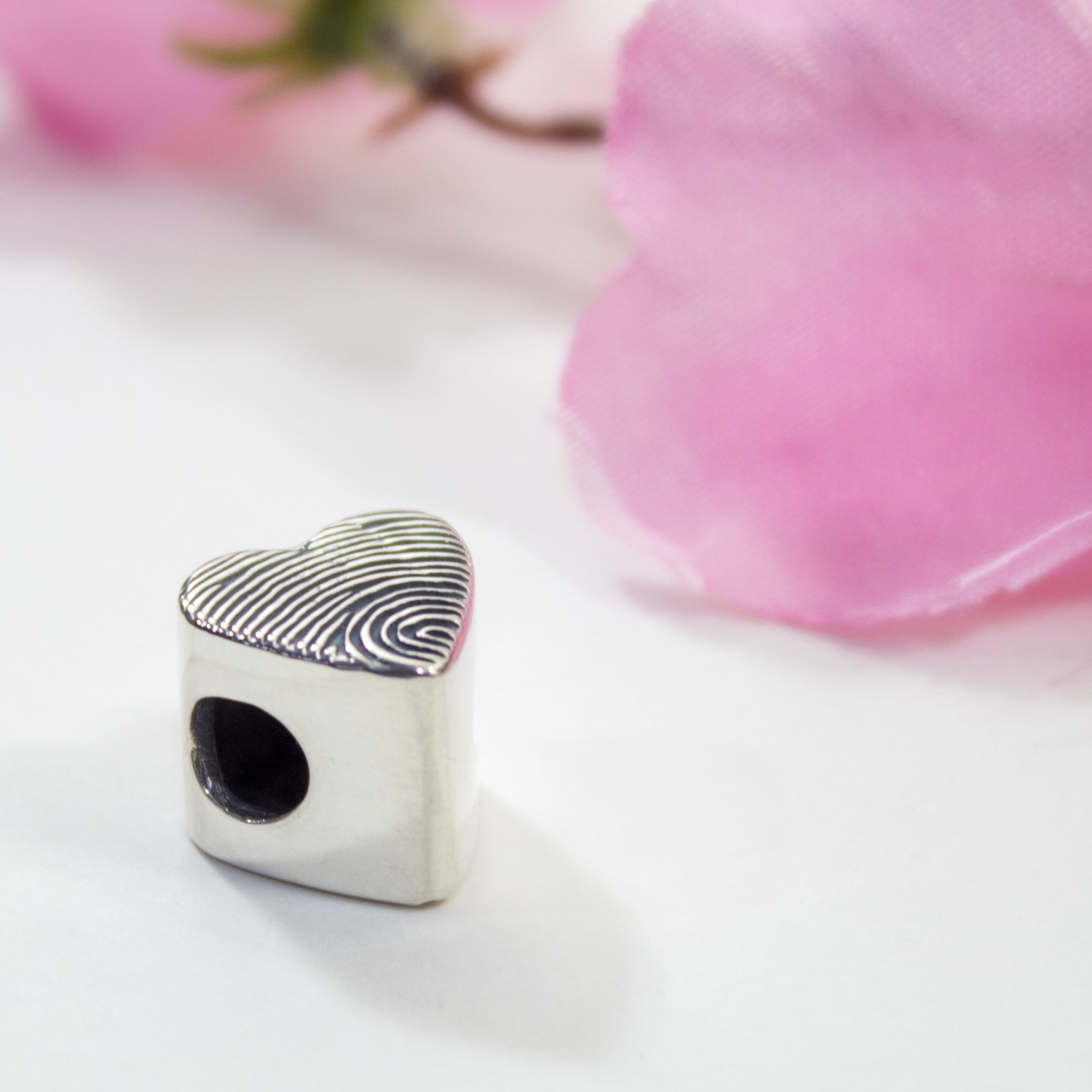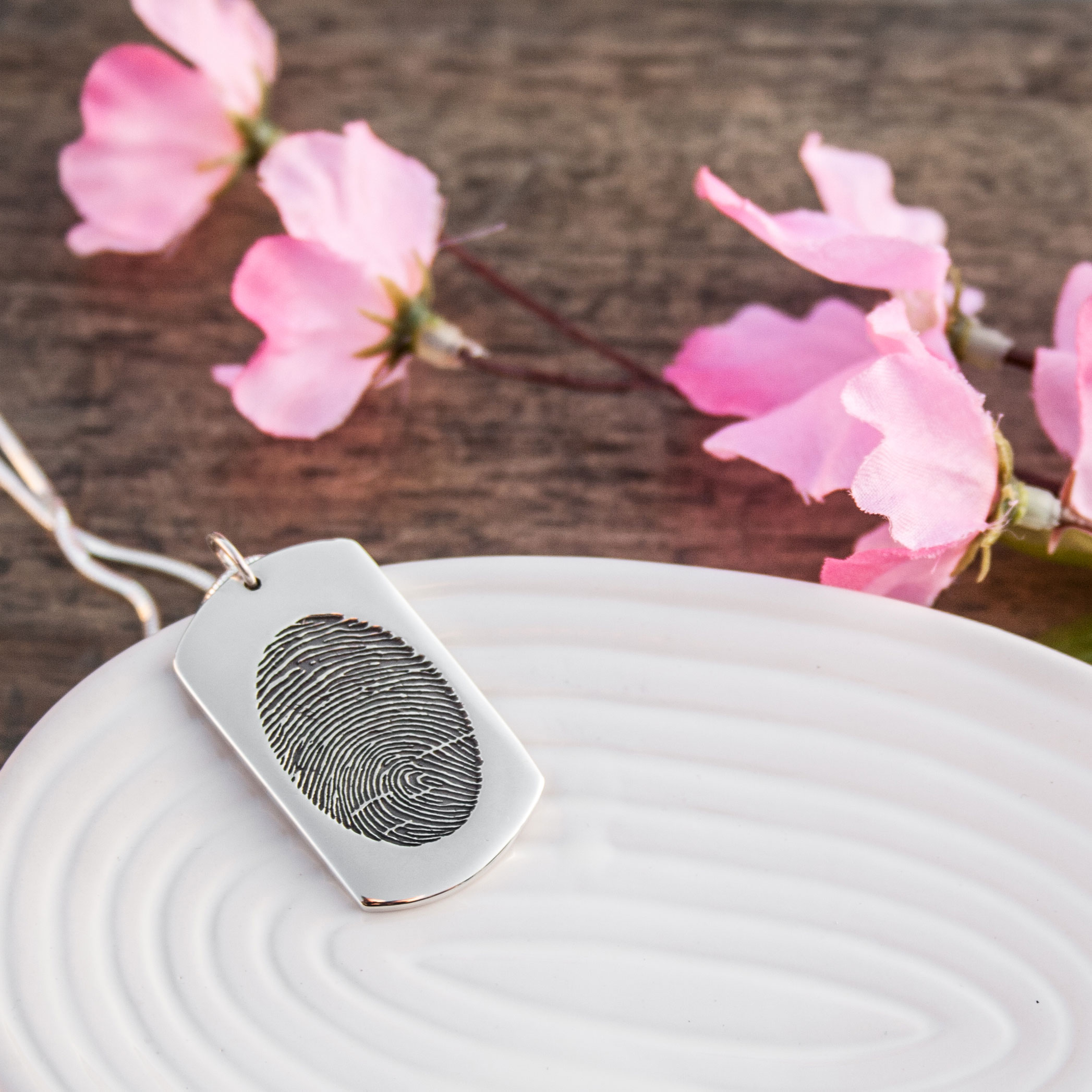 Our engraved gift range is made using state of the art machinery and is a great alternative to our handcrafted range. Our engraved pendants, keyrings and gifts are all made from either marine grade 316l stainless steel or sterling silver, polished to a mirror finish.
Why Stainless Steel?
Stainless steel has many advantages over other materials as it is very hard wearing, making it perfect for key rings. It is also hypoallergenic and does not tarnish when subjected to chemicals. We can personalise all of our engraved gifts using hand, foot or finger prints, special drawings, including handwritten text.