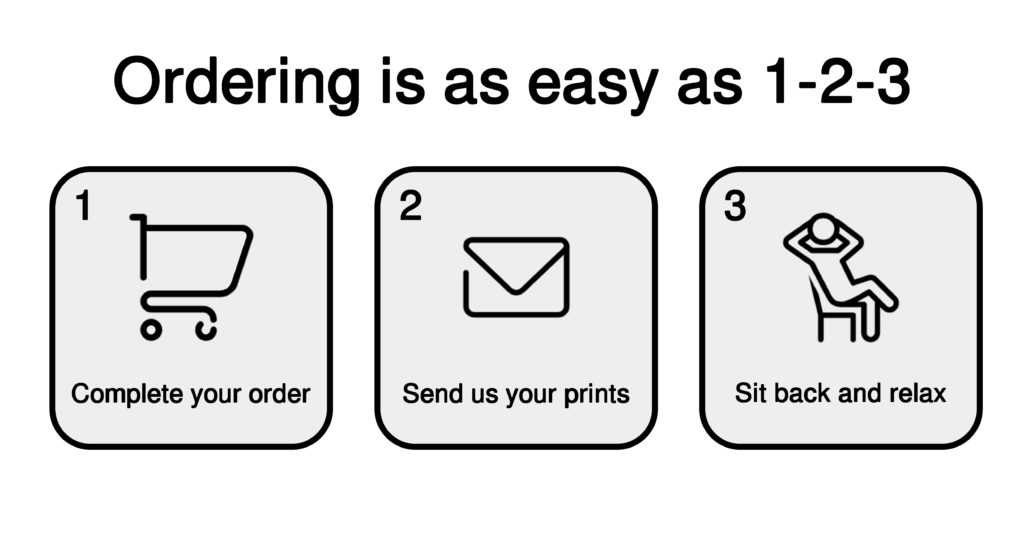 It really is that simple
1. Complete your order using our secure checkout.
2. When your prints are ready for us, please ensure you clearly mark them with your name and order number. You can then either take a quick photo or scan, then email them directly to us via Sales@Baby-Casts.Co.Uk or pop them in the mail.
3. Sit back & relax while we do all the hard work for you.
For special previews of all our upcoming products check out our FaceBook page.